NY Girls Camps & Showcases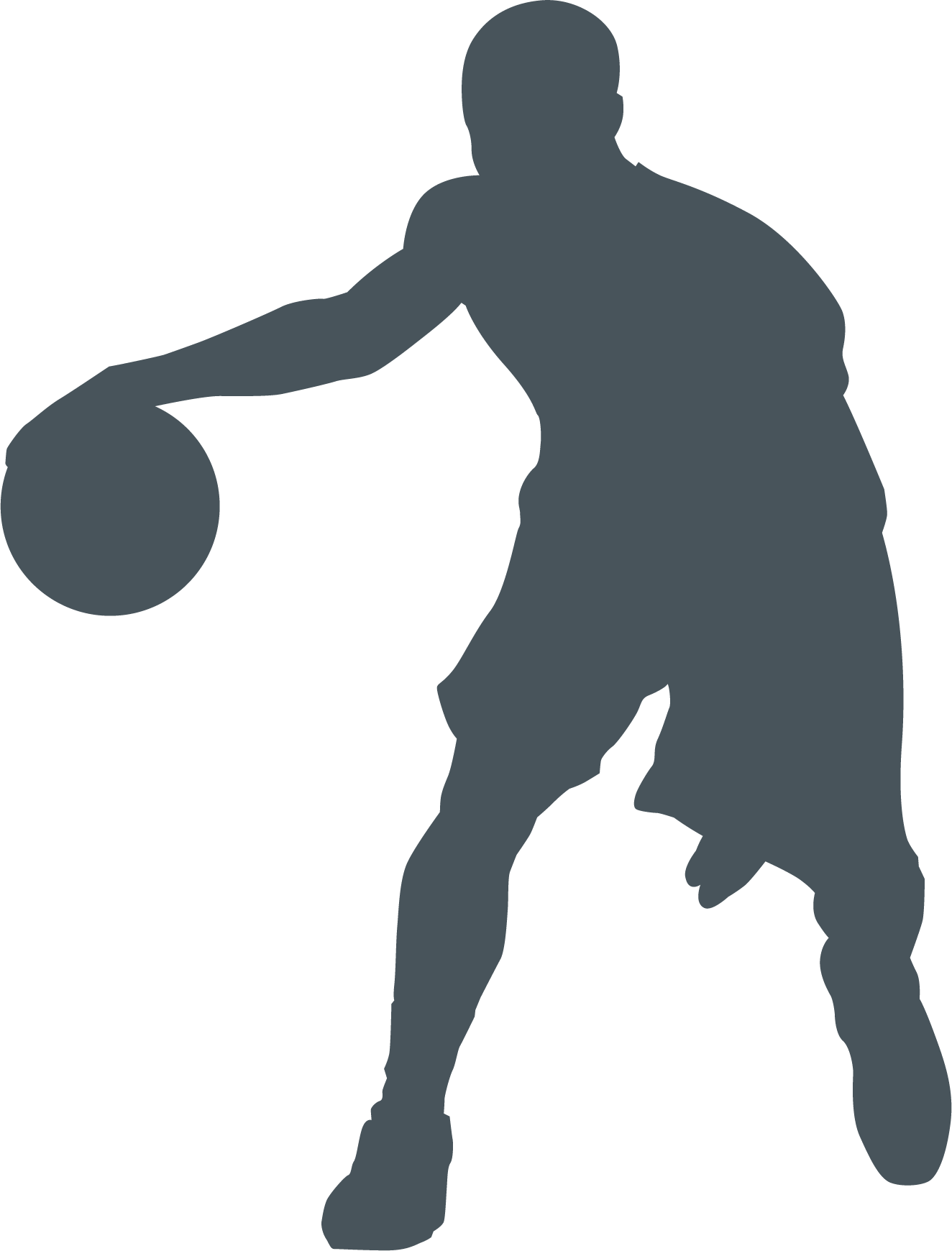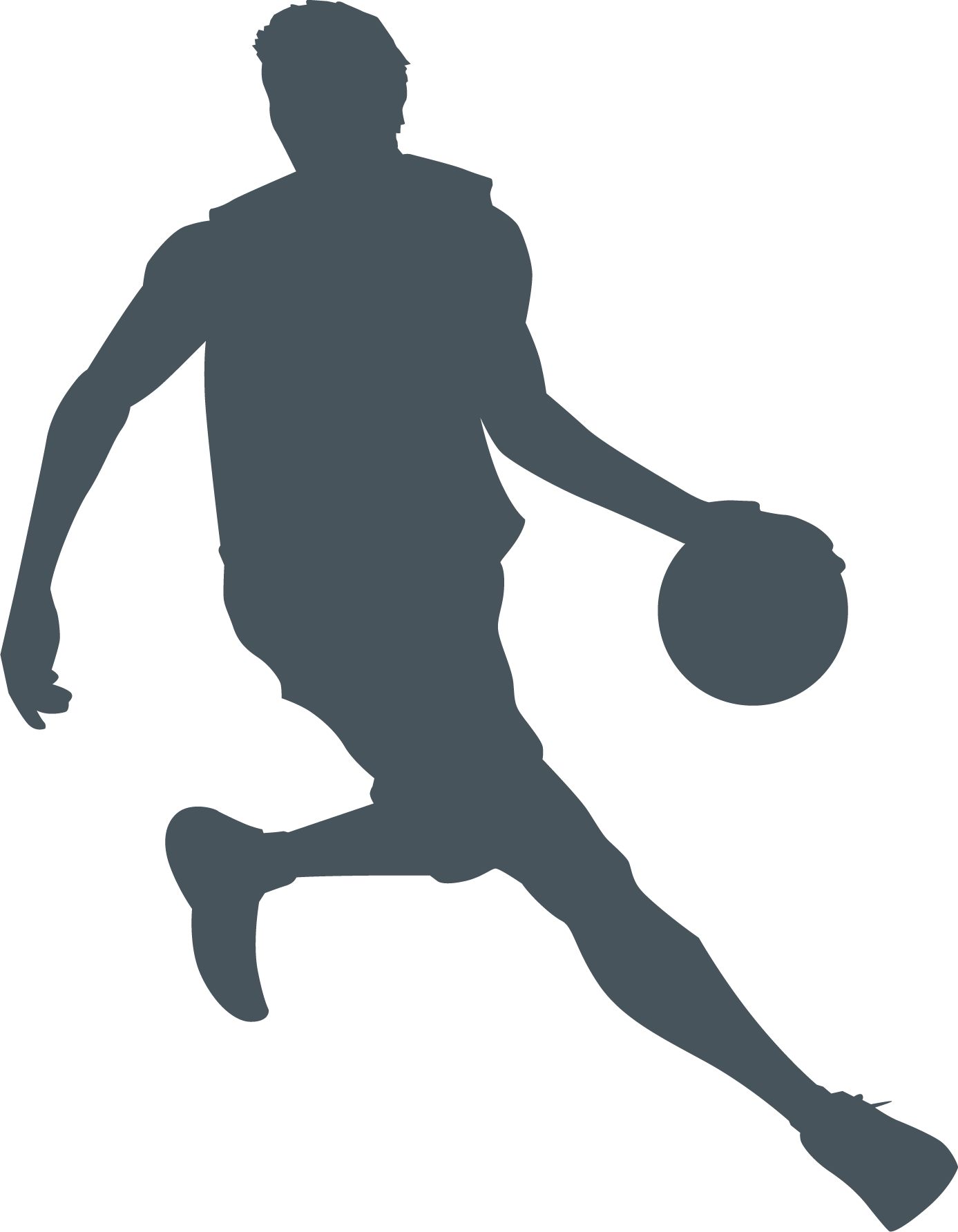 Girls Academy Camp                                                                                                                     July 17 – July 20, 2022
at SUNY Oneonta
Overnight Campers – $375
Commuter Campers – $305
Non Refundable Deposit of $75.00 due upon receipt of online registration/application
The Academy Camp (ages 11 – 18)  Residential and commuter options are available.  Teams are welcome, please contact Dave at 607-785-8603.
Hoop Mountain New York Girls Academy is a 4 day, 3 night basketball learning experience.  At Hoop Mountain New York Girls Academy, we pride ourselves on teaching basketball from the basic fundamentals for beginning players to advanced techniques for experienced players.  One of the principal components of the Academy is the teaching staff where our staff of college and high school coaches help campers learn both offensive and defensive skills needed to be effective on the court.  To complement teaching stations, the Academy offers both individual and team competitions.  These allow participants to put to use skills learned at stations.  The combination of learning new skills and competing at appropriate ability levels ensures that each and every camper at Hoop Mountain New York Girls Academy will improve from the novice hoopster to the experienced varsity player.  The Academy Camp will help you make yourself a better basketball player.
https://nygirls.hoopmountain.com/wp-content/uploads/2022/04/Hoop-Mountain-Brochure-2022-1.pdf
Please check back frequently as online registration and application will be activated soon.
Make sure you are friends with us on Facebook at Hoop Mountain NYGirls.  This will have the  most up to date information as it becomes available.
Email us at hoopmountain.dbarber@gmail.com.
No Events Found
Sorry, no upcoming events were found. Please check back later!